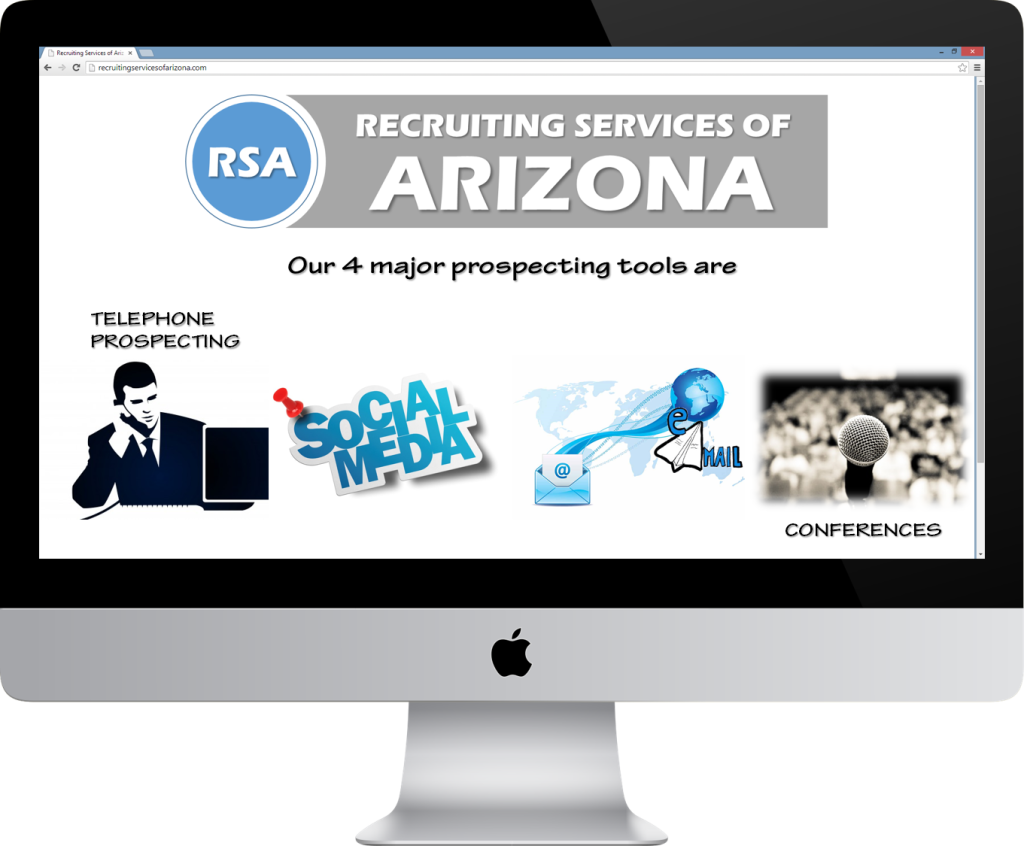 Recruiting Services of Arizona is a recruiting and placement firm. We are experts in the areas of:
Financial Services – Independent Broker Dealers – Series 7 Licensed Reps
With over 20 years in the brokerage industry, our background helps us understand the needs and wants of your firm and its potential representatives.
The administrative tasks of the recruiting process are carried out by us. Recruiting Services of Arizona will source and screen qualified candidates, as well as coordinate job offerings and maintain applicant tracking logs, etc. We work closely with our client firm(s) to ensure only the most qualified candidates are acquired. As highly qualified and professional recruiters, we use only the best tools and resources to source prospective Representatives for the Financial Service Industries.